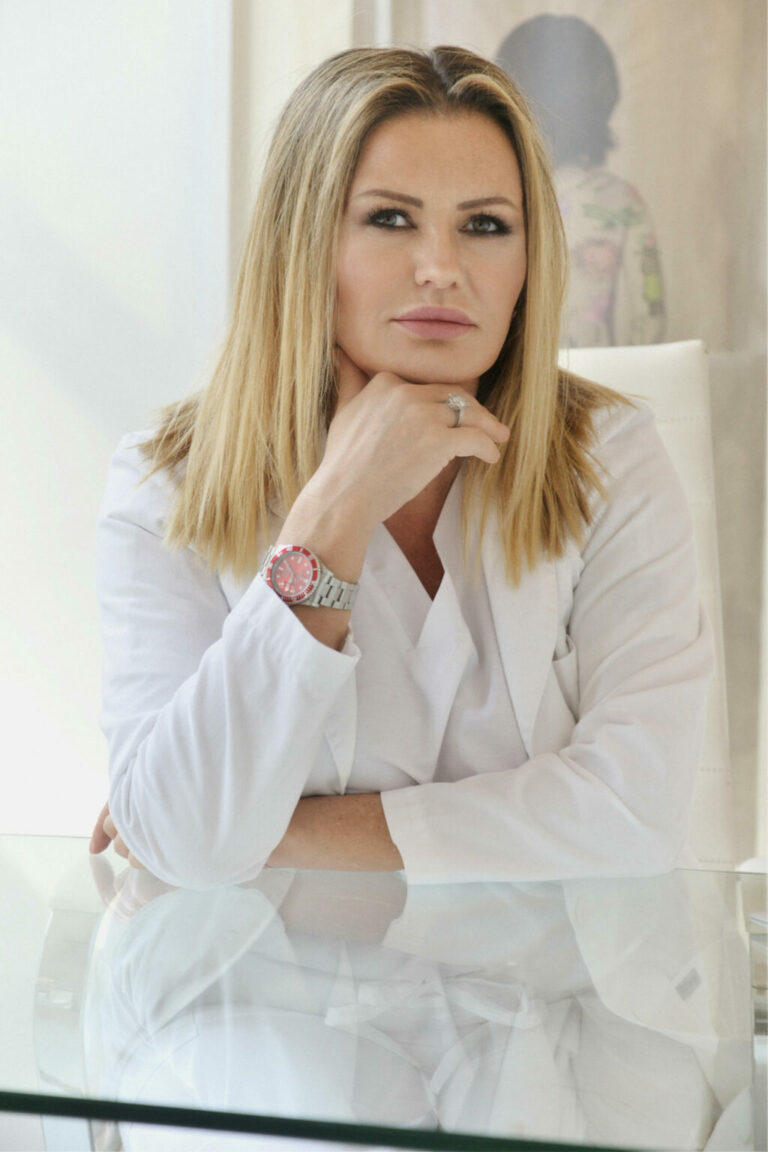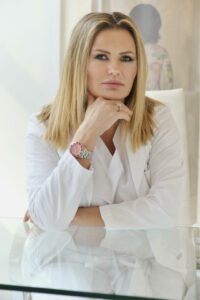 Dr. Pia Lieb
Cosmetic Dentistry Center NYC
381 Park Ave S, #904
New York, NY 10016
(646) 832-4386
The Cosmetic Dentistry Center NYC is a best in class dental office located in NYC's Gramercy Park specializing in Cosmetic Dentistry, Restorative Dentistry, Smile Makeovers, Laser Teeth Whitening, Dental Veneers, Dental Implants Restoration, Sedation Dentistry, Laser Dentistry, Dental Veneers, Crowns, Invisalign, Porcelain Inlays/Onlays, Composite Restoration and Overall Exceptional Patient Oral Hygiene Education.
Her media accolades run the gamut: Dr. Pia has been heralded as the "Model Dentist" by Fashion Wire Daily, the "Tooth Fairy" by New York Magazine, and "The Smile Boutique in the Dentist's Office" by The New York Times.  Dr.  Pia's work has appeared on the covers of national magazines, and her expertise has been showcased on network television shows, including regular appearances on TLC's popular reality make-over series, "10 Years Younger."
The "Dr. Pia Method" is an artistic and technological approach that designs the ideal smile directly on patients' teeth without filing of the natural tooth. Dr. Pia specializes in creating healthy, youthful, and confident smiles, customized to each patient. Being a female in a male-dominated profession, Dr. Pia's vision is to utilize her expertise to empower women and help instill an improved sense of self-esteem.
After researching the best cosmetic dentists in NYC I was so very lucky to have scheduled a consultation with Dr. Lieb and instantly knew she was the perfect fit. Professional and fun, I felt very comfortable with every step of the veneers process and would recommend her to anyone! She is an artist as much as she is a cosmetic dentist; the finished product is so natural that I actually have to inform people who have known me my entire life that they aren't "mine"! ~ Google
EDUCATION
LICENSURE
ACADEMIC APPOINTMENTS
Clinical Instructor, New York University College of Dentistry, New York, New York
Clinical Assistant Professor, New York University College of Dentistry, New York, New York
Clinical Assistant Modular Director, New York University College of Dentistry, New York, New York
Clinical Assistant Professor, University of Tel Aviv
Present Clinical Assistant Professor, New York University College of Dentistry
PROFESSIONAL MEMBERSHIPS

Dr. Pia is the founder of Cosmetic Dentistry Center in New York City, a state-of-the-art Park Avenue practice that is a beacon for her belief that dentistry is a science, but cosmetic dentistry is an art. As a cosmetic dentist, through exceptional artistic talent, technical skill, creativity and an eye for beauty, Dr. Pia creates a flawless smile – individually crafted and perfected for each patient.
As an artist, Dr. Pia works with patients on the best approach to not just finding a solution but a permanent transformation to restore the elegance and power of one's smile. Renowned for her work with distinguished and celebrity-status clientele ranging from Oscar-winning actors, Royal Family members, Fortune 500 CEOs, and supermodels, Dr. Pia's reputation in cosmetic dentistry is synonymous with extraordinary and exceptional — yet on-call for clients of all walks of life.  She was the exclusive dentist for Victoria's Secret supermodels, as well as the go-to for top modeling agencies worldwide including Elite World Group, The Society Model Management, IMG Models, DNA Model Management, Next Model Management, Soul Artist Management, and Women Management.
With a career as a cosmetic dentist spanning more than 30 years, Dr. Pia is regarded as a leading authority in cosmetic and reconstructive dentistry. She continuously develops innovative procedures and techniques. Her Cosmetic Dentistry Center offers a full range of smile-perfecting services including porcelain veneers, dental implants, teeth whitening, and Invisalign®. Each patient of the Park Avenue practice can expect to receive the highest quality and personalized care and services, including Botox® and Juvederm® enhancements, access to a Massage Pod, and additional concierge services for those traveling from around the globe.
Dr. Pia Lieb of The Cosmetic Dentistry Center NYC is one of the most recognized dentists in the world and practices general dentistry, cosmetic dentistry, and reconstructive dentistry in NYC's Gramercy Park. For more information or a complimentary consultation please feel free to contact the best in class Gramercy Park, NYC dentist:
Cosmetic Dentistry Center NYC
Pia Lieb, DDS
381 Park Ave S #904
New York, NY 10016
(646) 832-4386