With the Dr. Pia Method, you are guaranteed a custom smile that is built to perfection just for you. Dr. Pia's three appointment process allows you to take your smile for a "test drive" to ensure that you are 100% happy with the results. Are you ready to make a permanent transformation that you'll be proud of… forever changed for the better?  Together, you and Dr. Pia work on restorative steps to the elegance and power of your smile. 
Appointment 1
Your first visit is a comprehensive, 90-minute initial consultation. Dr. Pia invites you to bring photographs of your ideal smiles–people you admire, such as celebrities and those in your private life. After reviewing the photos and discussing them, Dr. Pia conducts a full-photo analysis of your face and mouth. Using her artistic techniques as a cosmetic dentist, she will sculpt directly onto your existing teeth an approximation of your potential new smile. You will wear this temporary smile for a few days as a "test drive." This will allow you to provide her with feedback on the size, shape, and color of your permanent smile.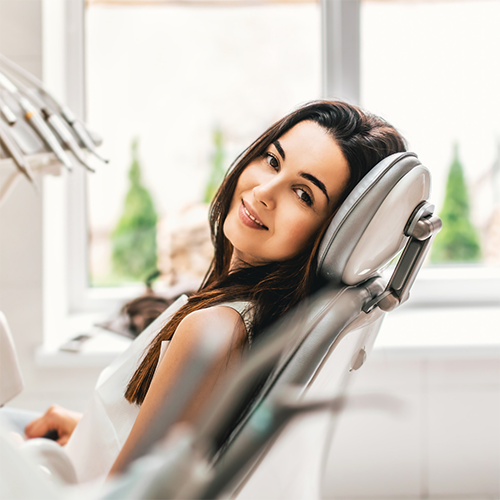 Appointment 2
Once you've shared feedback on the temporary smile, Dr. Pia will plan and design an approximation of your new permanent smile. Next, your teeth are prepared and molds are made; you'll then receive a second set of fine-tuned temporaries that mimic the new permanent smile to an almost perfect degree, until the next appointment.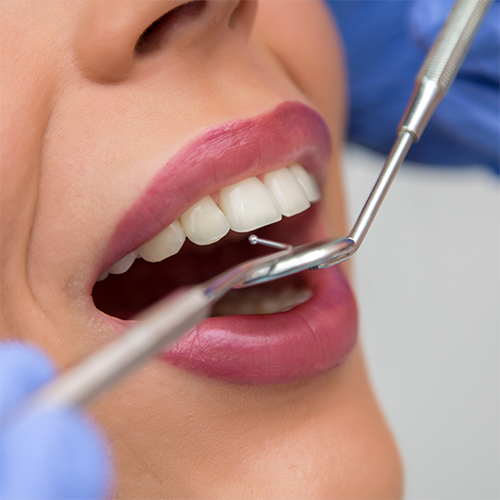 Appointment 3
The temporary dental veneers and/or crowns are removed. You will then receive your new permanent teeth, with some refining from Dr. Pia to help make your smile absolutely perfect. Once you are completely satisfied, you can then share your smile with the world: The story of you. Artistic perfection.

**Dr. Pia recommends a follow-up appointment to make any minor adjustments that may be necessary and to make sure your smile is truly perfect.